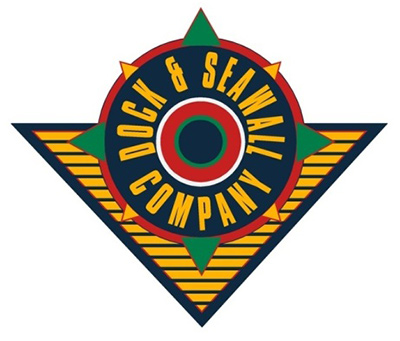 Our office is in Augusta, MI and our building materials are housed in Hickory Corners, MI. Our work area – west to the Bangor area, north to Caledonia, east to Battle Creek, and south to Dowagiac. We work in Van Buren, Allegan, Kalamazoo, Barry, Ionia, Calhoun, St Joe and Cass counties. And of course our home base on Gull Lake, near Richland, Augusta and Hickory Corners.
Seawalls are constructed of steel sheet pile walls of 10 gauge steel. We fill out the DEQ permits for our customers.
We build permanent docks, seawalls, and permanent boat lifts.
We offer free estimates and we guarantee our work for one year.